AOR Strontium Support II - Strong Bones
AOR Strontium Support not only reduces bone loss, it also increases the formation of new bone
Strontium makes bone building cells multiply more quickly while slowing down the cells responsible for bone breakdown. It has been shown to make bones stronger without lowering their quality. Strontium also improves the retention of calcium, phosphorus and protein. Many clinical trials have shown that strontium supplementation significantly reduces the risk of fracture in women with osteoporosis.

Help for Bone Disorders
Strontium is a unique bone health mineral that works in different ways than other bone support supplements. It is a helpful nutrient in bone disorders like osteoporosis, building new bone while maintaining bone quality. AOR's Strontium Support II provides an effective dose of this bone health powerhouse in a convenient two capsule formula.

AOR guarantees: that no ingredients not listed on the label have been added to the product. Contains no wheat, gluten, corn, nuts, dairy, soy, eggs, fish or shellfish.

Suggested Use: Take one to two capsules daily on an empty stomach, at least two hours before or after food, calcium or milk but ensure that daily calcium intake is adequate. Calcium, food and milk products significantly reduce strontium absorption if taken at the same sitting.

Main Applications: As reported by literature:
• Supports skeletal health.

Source: Pharmaceutical synthesis

Pregnancy / Nursing: No studies have been conducted. Best to avoid.

Cautions: Children, adolescents or pregnant/nursing women should not take this supplement. Do not take strontium if you are taking tetracycline or quinolone antibiotics. Talk to your health care practitioner before taking strontium if you have kidney disease.

Supplement Facts
Serving Size: 1 Capsule
Strontium (citrate)

*Dietary Reference Intake not established. Other ingredients: none. Capsule: hypromellose, water.
Extra Content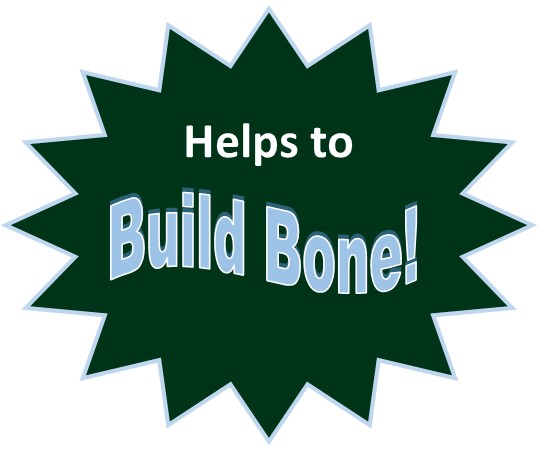 Post Your Comment
Related Products