Natural Radiance Natural Estrogen Creme (Estriol)
WHY A CRÈME?
Natural estrogens taken orally are mostly destroyed in the digestion process. Adequate absorption is only accomplished through topical application in the form of a cream with a penetrating oil component. At Radiant Laboratories, years of experience combining clinically tested skin care ingredients with micronized natural Estriol USP allow us to produce a simple easy to use natural crème.

Estriol is not a phyto-estrogen

Don't confuse phyto-estrogens with pure natural Estriol USP. The natural estrogen, Estriol USP, is made the same way natural progesterone USP is made. Sterol analogues found in many varieties of plants are combined with specific bacteria and the resulting hormone product is bio-identical in chemical structure to the hormone produced by the human body.

Excerpts from "What Your Doctor May Not Tell You About Menopause" by Dr. John R. Lee, M.D.

If a three-month trial of progesterone plus proper diet and supplements of magnesium and vitamin B6 do not relieve hot flashes or vaginal dryness, then low-dose natural estrogen may be helpful. All the available evidence we have so far indicates that Estriol is the safest estrogen to use to control menopausal symptoms, and that it may even be protective against breast cancer. If you need to supplement some estrogen, you can use Estriol in a cream.

 Excerpts from "Estriol, The forgotten Estrogen?" The Journal of the American Medical Associtaion.

In the USA it has been labeled as a weak or ineffective estrogen and difficult if not impossible to obtain. Actually it is not weak if given in adequate doses. A dose of 2 to 4 mg is the equivalent of 0.6 to 1.25 mg conjugated estrogen. It has been available in Europe for many years. Importantly, estriol does not lose its unique identity, it remains estriol. 
Extra Content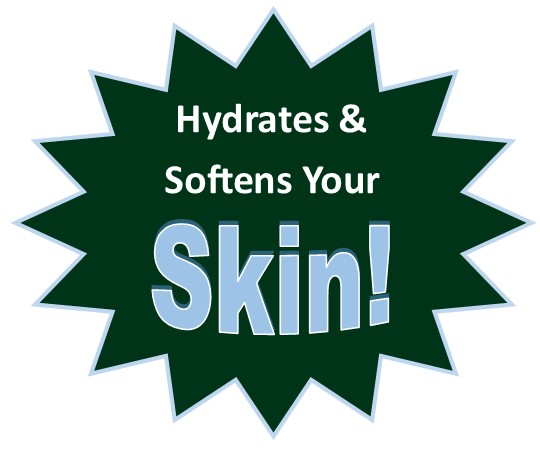 Suggested Application: Apply about 1/4 teaspoon (1.25 ml) daily. Apply to thin skinned areas such as inner arm, inner thigh and behind the knee. 1/4 teaspoon = 1.25 ml = 1 mg Estriol USP.
Daily dosage may vary, some women need up to 4 mg Estriol per day. Use the least amount possible to control symptoms. This cream should be used in conjunction with a natural progesterone crème.
Caution: Consult a healthcare professional prior to use if you have a history of prostate, breast cancer or any other hormone dependent cancer. Not recommended during pregnancy or lactation.
Ingredients: Purified water, Carthamus tinctorius (Safflower) seed oil, Aloe barbadensis (Aloe Vera gel extract), Sepigel 305 (polyacrylamide, C13-14 isoparaffin, laureth-7), Cannabis sativa (Hemp) seed oil, Oenothera biennis (Evening primrose) oil, Prunus armeniaca (Apricot) kernel oil, Vitis vinifera (Grape) seed oil, Tocopherol (Vitamin E) oil, Estriol, Potassium sorbate, Sorbic acid.
Post Your Comment