Royal Maca with DIM - For Women
Royal Maca for Women - with DIM™
USDA Certified Organic Maca in Veggie Capsules.

Each Capsule Contains 100 mg. of DIM, 400 mg. of Certified Organic, Pre-Cooked (Gelatinized), Sun-Dried Maca Powder.   Our capsules are SLS-free and contain no flow agents, no fillers, no chemicals, no irradiation, and no fumigation.             

Royal Maca seems to be an amazing adaptogenic herbal solution for menopause that has helped many women. Be sure to avoid the inexpensive varieties, as they typically don't work. If you chose this option make sure to obtain the authentic version from Peru.

(Royal Maca is imported from Peru by Whole World Botanicals, the one offered on our site)
Certified Organic by USDA & BIO LATINA, Lima Peru.  Gluten - Free  Sun - Dried, No additives, Not Irradiated, Fair Traded.   Royal Maca powder concentrate is prepared by a flash heat extrusion process called gelatinization.
Extra Content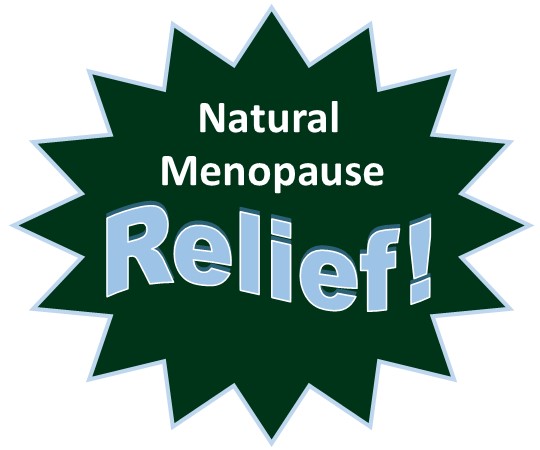 DIM, (short for diindylmethane) is the principal breakdown product from indole-3-carbinol, the phytonutrient found in raw broccoli, cabbage, and other cruciferous vegetables.
Supplement Facts
Serving size Two (2) capsules: 45 servings per container 
Amount per serving                                       % Daily Value 
Total Carbs.   0.66 grams                                <1%
Diindolylmethane (DIM)   200 mg                  ***
Selenium (from maca root)   2.49 mcg          6.6%
Royal Maca Root Concentrate   900 mg      ***                 
*** daily value not established; percent daily values based on a 2000 calorie diet.
Other ingredients, the Capsules contain: Plant Cellulose, Purified water.
Post Your Comment