AST Enzymes Exclzyme
AST Enzymes' family of companies is among the largest manufacturers of enzymes in the world
For decades, we have supplied enzymes to marketing companies who have built their businesses on enzyme supplements our experts formulated and manufactured. The Exclzyme formulation has been commercially available since 1999 and is the most successful non-animal derived systemic enzyme blend on the market today.
Exclzyme Dosage:
For best results, begin enzyme regiment at a low dosage of 1 capsule three times a day. After three days, increase your Exclzyme dosage to 2 capsules three times a day. After the first week, doses should be adjusted to a therapeutic level of 3 or more capsules three times a day (amount is dependent upon desired benefit). 
Take capsules 30 to 60 minutes before or 2 hours after a meal with 8 oz. of water. Store in cool, dry place with the lid tightly closed. Avoid excessive heat. Keep out of the reach of children. 
NOTE: It is important to continue therapeutic doses until results are realized. This should then be reduced to a maintenance dose of 1-3 capsules three times a day. 
Supplement Facts
Serving Size:  2 Capsules
Servings Per Container: 225
Ingredients:
Proprietary Enzyme Blend:   1000 mg *
   Protease, Peptizyme SP® EN (Enteric
   coated Serrapeptase), Papain,
   Bromelain, Amylase, Lipase, Rutin
   and Amla.
*Daily Value (DV) not established
Other ingredients:  Microcrystalline cellulose, and cellulose.
Extra Content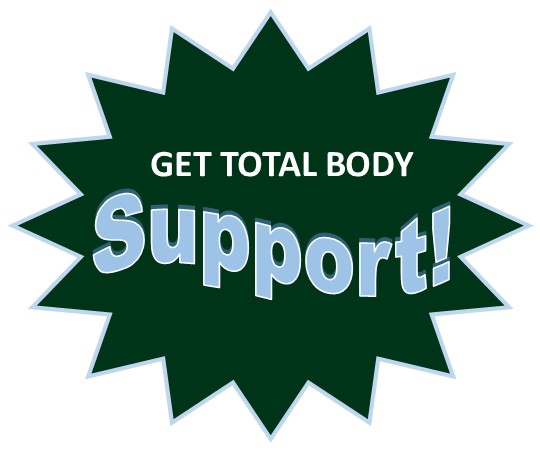 Post Your Comment