DIM® by BioResponse
Patented BioResponse DIM® is the only microencapsulated formulation of pure DIM
BioResponse DIM® is also the only DIM with proven absorption and benefits demonstrated in independently performed clinical studies. This patented technology is currently the only nutrient delivery method that assures predictable absorption and sustained delivery of diindolylmethane.
BioResponse DIM supports a more favorable metabolism of estrogen. Unlike I3C (Indole-3-carbinol), DIM released from BioResponse DIM requires no action by stomach acid to be active as a support for metabolism. BioResponse DIM supports the production of 2 hydroxyestrone and 2-methoxyestrone, keymetabolites in men and women. BioResponse DIM provides proven bio-availability of highly insoluble active DIM through action of its patented dosage form and delivery system.
Ingredients: 
BioResponse DIM® Complex (patented, enhanced bioavailability complex), starch, diindolylmethane, Vitamin E (as d-alpha tocopheryl succinate [tocophersolan]), soy phosphatidyl choline, silica. Contains starch derived from corn and soy phosphatidyl choline.
Extra Content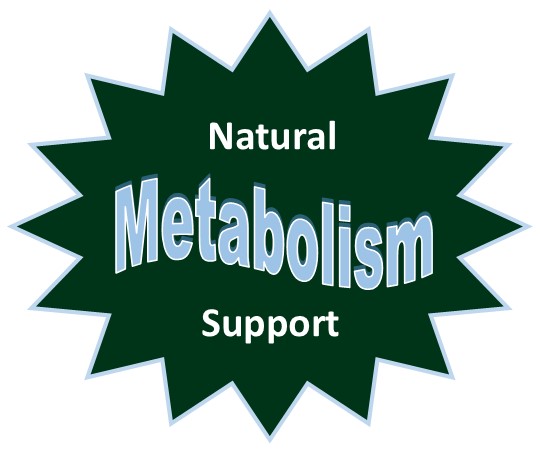 Post Your Comment